China - Timespaces

exhibition at the Art in Redlight Festival

26 - 30 December 2013
Beurs van Berlage
Amsterdam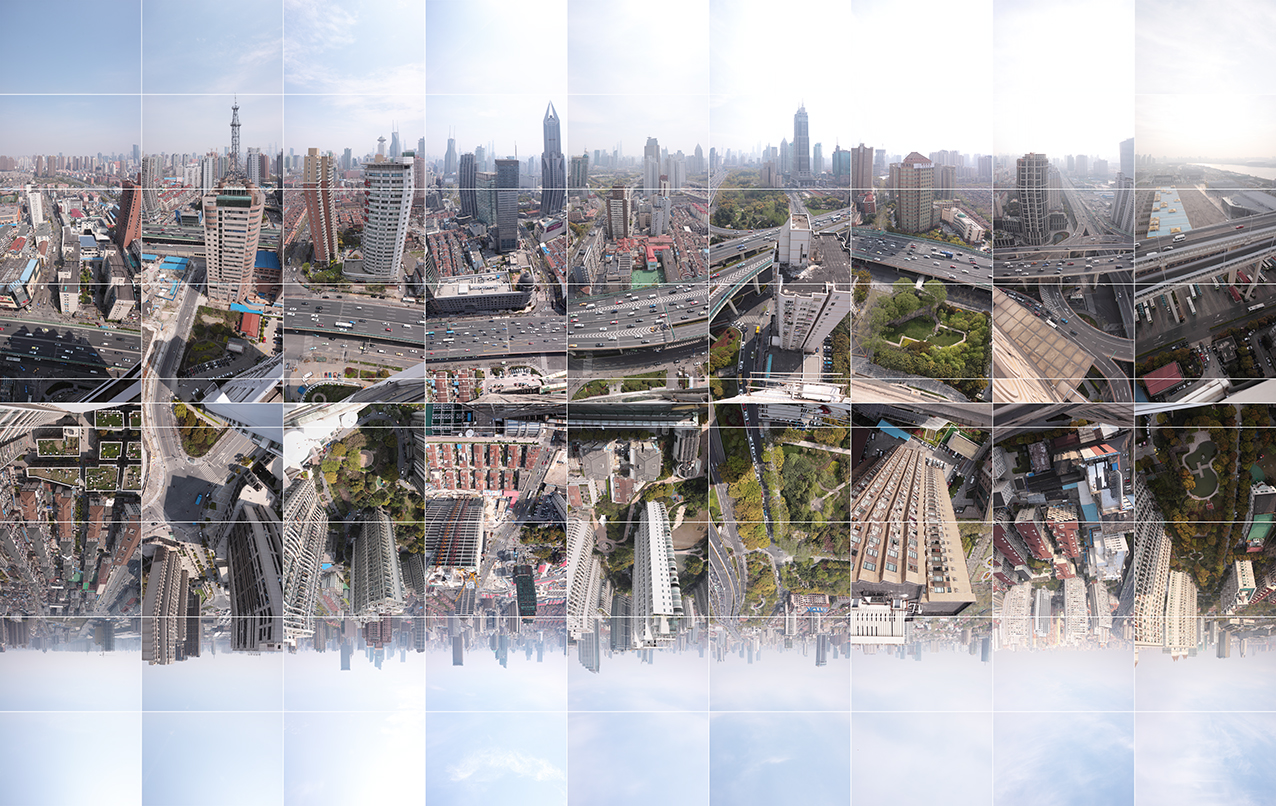 Shanghai - Time-Space – following the North-South Elevated Highway on 08-04-2013 97 x 153 cm

China - Time-Spaces - 2012-2013 is a series of photographic work on the experience of time and space in the urban landscape. The works are staged in Chinese cities which by now cover a substantial area of the earth's surface. The sheer size of the urban area implies that there is no simple answer to the question "What does such a city look like?".
In 2012 and 2013 Wouter van Buuren went to 7 of the largest cities of China. In each city he drew a straight line on the map. During one day he photographed the landscape from the various high buildings along this line . The photographs taken that day are presented together, such that from the left to right each next column is the view in the same direction 1 hour later, 1 kilometer further. The shifting through space coincides with the passing of time.
The projects were carried out in Autumn 2012 and Spring 2013 in: Beijing, Shenzhen, Guangzhou, Wuhan, Shanghai, Chongqing and Xi'an.
The
China - Time-Spaces
series will be exhibited at the Art in Redlight festival.
Location: Beurs van Berlage, Damrak 243 Amsterdam
Date: 26 to 30 december 2013
Open: 11AM – 9PM
Opening: Friday december 27th at 5PM
For more information :